Collection Spotlight: the Parisi Tool & Die Company
Thursday, September 28, 2023
For 26 years, Kevin Potter has sought the work of the fathers of the jewelry tool and die industry so he might share them with a modern world. However, he didn't have his first breakthrough until 2016 when Potter was in Providence, Rhode Island. Just down the road, a tool and die company with a 120-year-long history was being sold for scrap. This was the Parisi Tool & Die Company.
Founded in the mid-20th century, the Parisi Tool & Die Company may not seem that old, but its roots stretch into 19th century Italy. The late 19th century was a time of social and political upheaval in Italy. The peninsula was united as the Kingdom of Italy only thirty years earlier, sending the country hurdling into a whirlwind of change. Between shifting borders, overpopulation and agricultural depression, the southern peasantry of Italy was widely unable to make ends meet. This led to a great migration of Italians to the U.S. It just so happened that many Italian immigrants found themselves in Providence, including one Carlo Parisi.
The early 20th century saw the boom of the American jewelry industry, a passion that spread like wildfire in Providence. This was the world in which Parisi raised his sons -- Peter, Charles, John and Stephen -- who would eventually cobble together a collection of hubs from other companies and found the Parisi Tool & Die Company.
Over the decades, Parisi Tool & Die grew larger and larger. By the collapse of the industry in the 1980s, it had combined about 10 different companies, making it one of the largest companies in the industry's history.
One of these companies was Eli Lockets, a jewelry company founded by Italian artist Elio "Duke" Lossini -- a man well known as "The Locket King." When Peter Parisi died in 2006, the whole of Parisi Tool & Die and all of its associated companies were left to Lossini.
According to his daughter, Laura Grimes, Lossini has a long history of his own. Lossini hailed from Pico, Italy. After coming to the U.S., he worked in the compact industry until the advent of plastic jewelry led to its downfall. In the face of his career ending, he decided to follow his dream of founding his own company.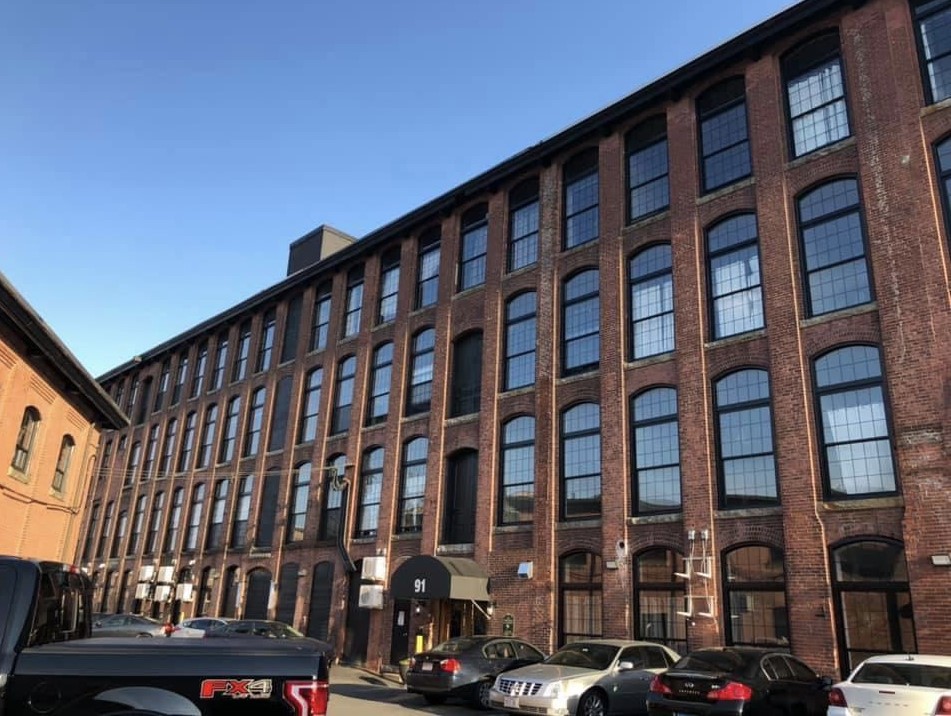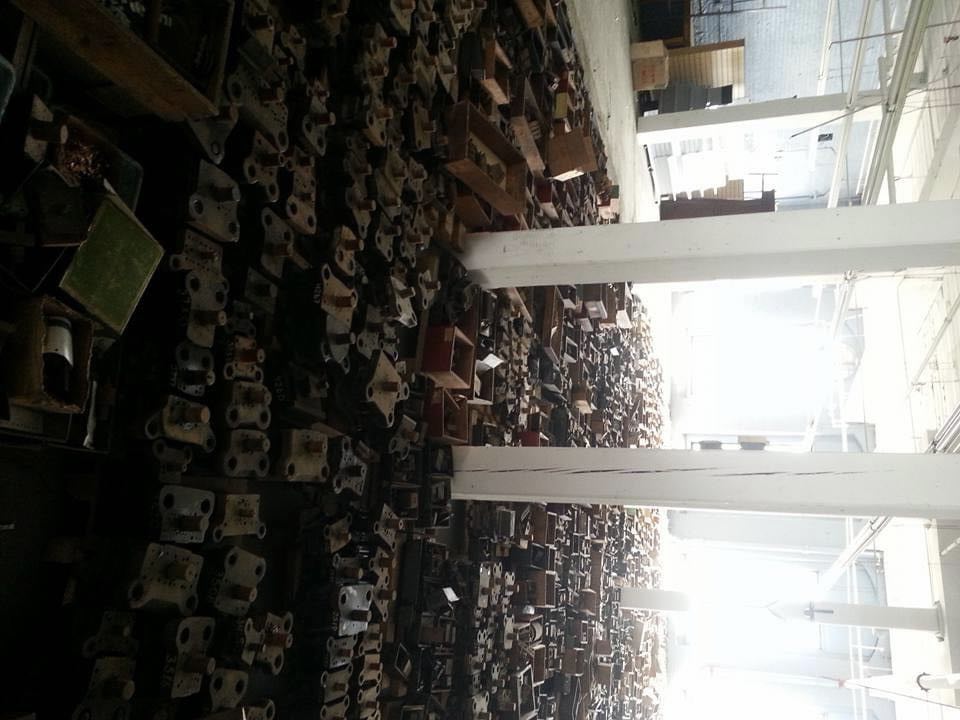 He ran his company out of an old mill in Providence, the very same mill where Potter found him and asked what he had to do to save all that history from the scrap yard. Lossini told Potter to make him a deal. A few days later, Potter came back to Tucson, Arizona with the largest collection of dies he had ever bought, two historic drop hammers, and a promise he made to Lossini that he wouldn't make a mess of Lossini's work. It was a promise Potter intends to keep.
With so many artists under the banner of Parisi Tool & Die, there are endless unique designs. The employees of Potter USA are still finding designs they've never seen before, even five years later. Potter USA celebrates Parisi Tool & Die this weekend, bringing it into the limelight with a company spotlight.
Written by Amber Soland